Did you know that on average, most 9-5 workers can spend up to 5-7 hours per day sitting?
Prolonged periods of sitting can have potential negative health side effects. On top of that, there are thousands of office chairs out there making it difficult for consumers to be confident in choosing the right one.
There are leather chairs vs. mesh chairs and computer chairs of all different shapes, sizes, and colors. They all have different features too.
So where do you start?
If you're reading this, you are in the right place my friend.
The mission of OfficeChairPicks.com is to simplify your office chair purchasing journey in every way possible.
Our team is dedicated to researching, sitting in, and identifying the best office chairs on the market so you don't have to. You've got games to play and work to get done.
Speaking of games, in addition to office chairs, we love researching and writing about our favorite gaming chairs, with buyer's guides, product reviews and comparisons, and educational articles to help you find a new gaming chair to complete your setup. If you're just getting started, we recommend checking out our complete office chairs buyers guide. It includes an overview of important chair components and ergonomic considerations, plus much more.
Have any questions? Connect with us here.
---
Meet the Editor: Ben Walsh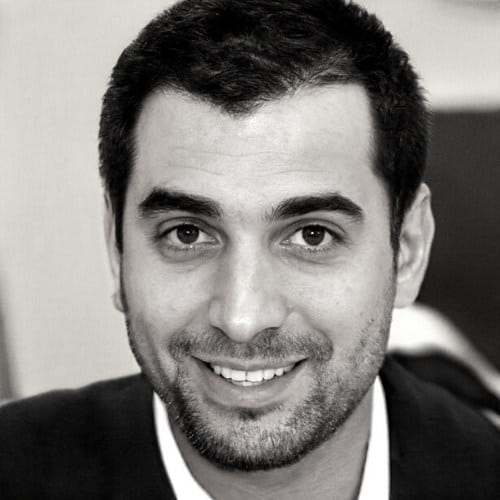 As an IT pro and former consultant, I've spent more time than I care to remember sitting in uncomfortable office chairs.
Hunched over my keyboard for countless hours, I've experienced the nagging aches and pains that come with poor posture, flimsy chair support, and awkward desk setups.
Thankfully, I've also learned there's no need to suffer through the day.
Whether you're working at home (like me) or in a traditional corporate office environment – and whether you like to sit or stand during the day – there are tons of comfortable, stylish, supportive, and even healthy options out there.
To keep this site fresh and helpful, I try to keep current with the latest in ergonomic design and chair technology.
Hopefully, the content on this site will help you find a chair and office setup that gets you excited to tackle the workday.
Sincerely,
Ben Walsh, Chief Editor