Whether you work from home or only occasionally need a workspace, a small laptop desk could be just what you need. Home office desks can be big, bulky, and expensive. They're simply not the best option if you have limited space to work with or a modest budget. But just because a traditional desk might not work, doesn't mean you don't have options.
A small laptop desk could be the perfect solution. It doesn't take up a lot of space and, when you're not using it for work, it can double as a vanity or console table. Smaller desks are more affordable as well, especially one like the BonVIVO Massimo.
The BonVIVO Massimo is a small laptop desk that comes in two colors with a modern design. In this review, we'll cover the specifications and key features of this desk and provide you with some in-depth insight to help you determine if it's the right fit for you.
Tips for Choosing a Desk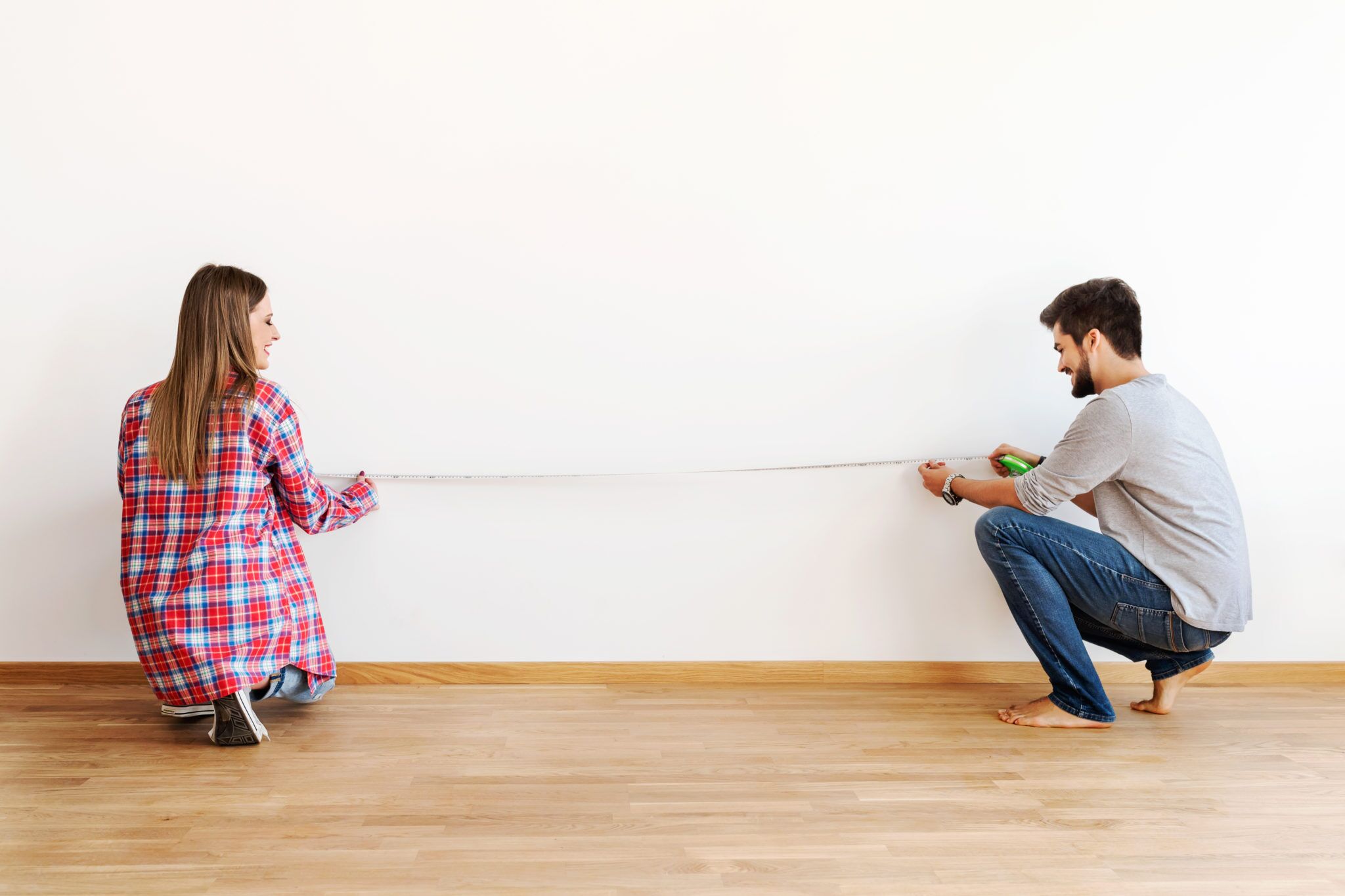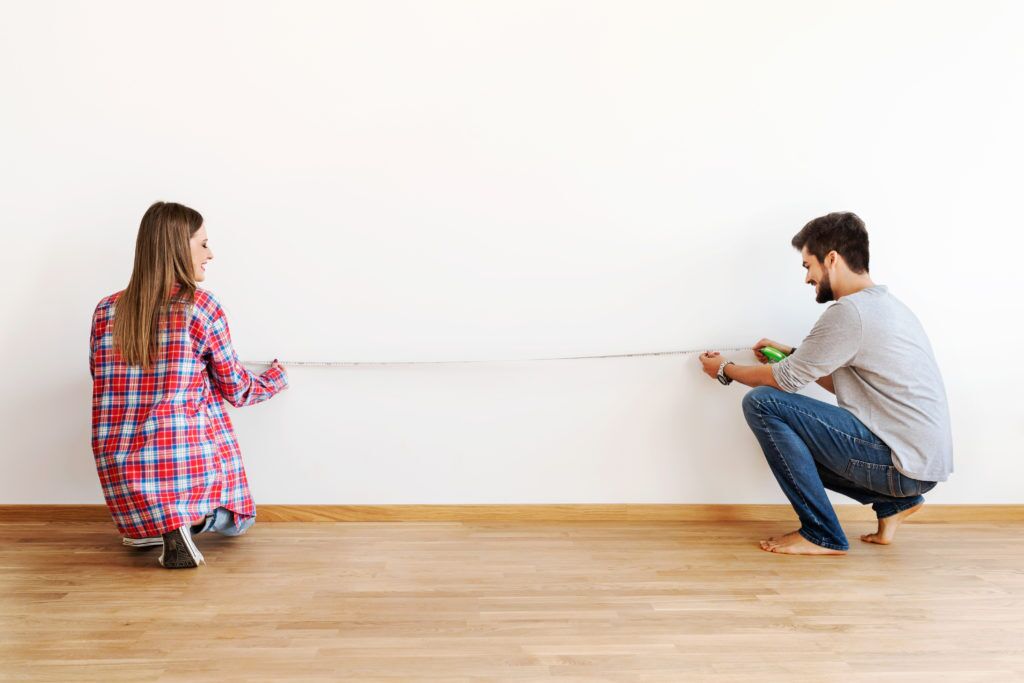 When it comes to desks, the options are endless. From space-saving corner desks to giant L-shaped desks, there's a design to fit every need. More than just the shape, however, there are factors like materials, style, and storage to consider.
Here are some things to think about when desk shopping:
Office Layout
Consider immovable structures like doors and windows to determine the size and shape of the space you have available for a desk. From there, think about what shape will work best for your desk.
Size
The layout of your home office not only dictates your decision about the shape of your desk, but it influences the size as well. If you're trying to save space, a small desk might work better than a large desk – especially if you typically work from a laptop.
Furniture Style
After deciding on a desk size and shape, it's time to think about the design. Choose a style that works well with the other furniture in your office or wherever you plan on putting the desk. When in doubt, a clean modern design always works well.
Materials
The materials from which a desk is made influence the style as well as the durability of the desk. Sturdy materials like wood and metal are recommended, though options like glass can give a desk a modern appeal.
Storage
If you're using a desk in your home office, you might want one with a lot of storage space. If you're looking for a desk for occasional use, however, storage might be less of a concern.
While desktop computers and multi-monitor systems take up a lot of space, a laptop doesn't. A small desk for laptop users might be the ideal solution and we recommend the BonVIVO desk.
BonVIVO offers a selection of home furniture options as well as coffee and tea accessories to keep you comfortable at home. With its sleek and simple design, the BonVIVO Massimo glass laptop desk will elevate any work space. It's modestly sized, easy to assemble, and affordably priced.
Specifications:
Dimensions: 21.6×43.3×29.5 inches
Color: White
Materials: Glass, wood
Shape: Rectangular
Key Features
Perfect for a city apartment or a small home office, the Massimo small laptop desk from BonVIVO measures about 22 inches deep and 43 inches wide. It stands just under 30 inches high. It features a stylish glass top and lightweight bamboo legs.
Whether you're in need of a workspace for your laptop or a place to write, play games, or do your makeup, the BonVIV small laptop desk is a great option.
Not only is this desk designed to save space, but it is built to last. The shatter-resistant glass table top provides a level work surface and the angled bamboo legs give you plenty of room to pull a chair right up to the desk. Below the glass top sits a lacquered MDF wood shelf for storage. The shelf is about 4.3 inches deep and a few inches narrower than the table top.
Customers who have purchased the Massimo desk appreciate the visual appeal of its modern design and straightforward setup. One customer commented that despite its smaller size, the desk is surprisingly roomy but the minimalist design makes it appear to take up less space than it actually does. There are some comments about the desk being a little wobbly after setup, but over 80% of purchasers gave it a 5-star rating.
Assembly
If you're going to order a desk online, it's important to take assembly into consideration. This BonVIVO desk is flat-packed to save on packaging and comes with the detailed instructions you'll need to put it together. The only tools required are a screwdriver. Assembly is quick and easy and should only take 15 to 20 minutes at most.
Should you not feel up to the task of assembling the desk yourself, Amazon offers an Expert Assembly option. Once you receive the desk, you'll need to move it to the room where you want it assembled. Amazon assembly does not include haul-away of products or trash.
Who Is It For?
The BonVIVO Massimo desk is a small desk, so it might not be the best option if you use a desktop computer or work with multiple monitors. At about 22 inches deep, this desk works perfectly for laptops but might not comfortably accommodate both a monitor and keyboard. This desk also doesn't offer a great deal of storage.
If you're looking for a laptop desk for a small space, the BonVIVO Massimo could be a great option. It doesn't take up a great deal of floor space and the simple, modern design works well with most decor schemes. Because it's such an attractive design, it can double as a console table or a makeup vanity without looking out of place.
Bottom Line
The Massimo small laptop desk from BonVIVO is made from quality materials with a simple but modern design. Not only does it look attractive in any space, but it is affordably priced and easy to assemble. All you need is 15 minutes and a screwdriver.
With an adjustable floor chair to provide comfort and support, the BonVIVO Massimo desk could be just what you need for the home office. If you don't do a lot of work at home, however, its modest size won't eat up a lot of space and it's versatile enough to be used for other purposes.
Buy on Amazon