How We Tested
We recommend these products based on an intensive research process that's designed to cut through the noise and find the top products in this space. Guided by experts, we spend hours looking into the factors that matter, to bring you these selections.
Click here for testing insights >

10
Models
Considered

324
Consumers
Consulted

36
Hours
Researched
Buying guide for
Best Kids Desk Chair: Our Top Picks
Ask any adult that spends their day behind a desk, and they'll tell you how important it is to have comfortable and ergonomically designed furniture.
For growing children, quality furniture that's comfortable and promotes healthy posture is even more important.
With most children's furniture, it's easy to get swept up in the hype of fun colors and cool designs.
What's most important is that you select a desk chair that's comfortable, ergonomic, and puts kids in the best position to learn.
What To Look for in Kids Office Chairs
Size
Size is perhaps the most important consideration to make when you're shopping for a children's desk chair. You'll find a broad range of options for everyone, from preschoolers to college students.
The size of the chair will dictate whether or not it's suitable for your child.
The best way to identify the proper size for your child is to have them sit in a comfortable chair with their feet flat on the floor. Next, measure from the bottom of their feet up to the bend in the back of their knee. That measurement is the chair height you'll need.
Assembly
Desk chairs are notoriously difficult to assemble, even when they're child-sized.
While chairs for younger kids are usually fully assembled, most chairs for kids require some assembly, especially the high-end options that are highly adjustable so they can grow with your child.
Depending on how comfortable you are with putting together furniture, you may want to choose a chair that requires little to no assembly or one that you can put together without additional tools.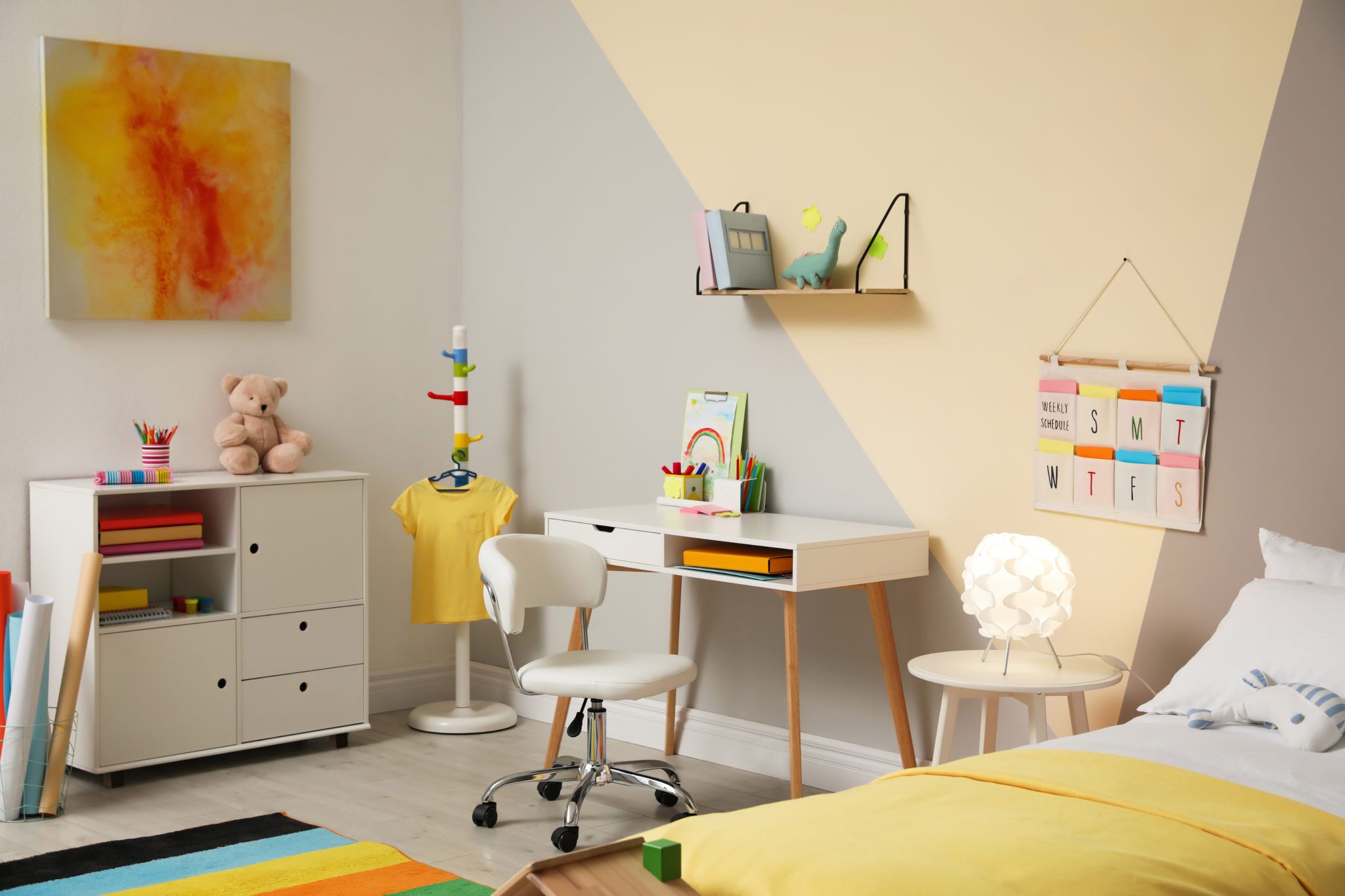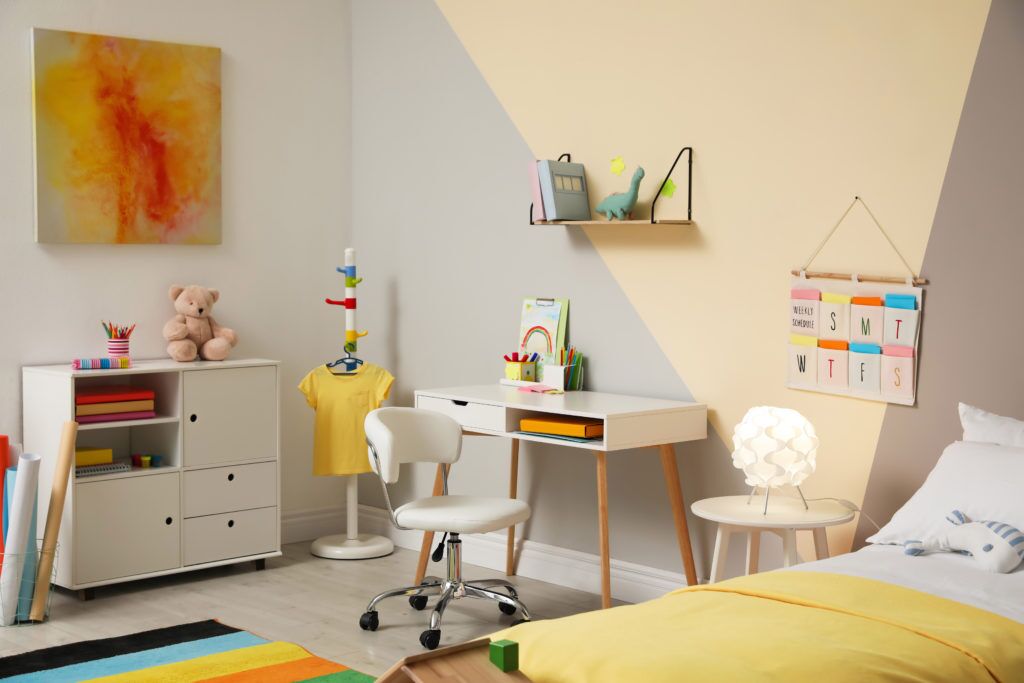 Posture and Ergonomics
Teaching children good posture is vital to their health and helps establish a healthy habit for their entire lives. The best kids desk chairs are ergonomically designed to promote proper posture.
Ergonomic chairs also tend to be more comfortable, so kids can focus on their work with less fidgeting and distraction.
Here are some key points to consider when it comes to ergonomics:
Your child should be able to sit with their feet flat on the ground, thighs parallel to the floor
They should maintain full contact with the backrest when sitting; not bent forward or arched at the lower back. A properly designed chair with an S-curve and lumbar support helps here.
Head and neck posture is very important. Make sure they sit at a correct height so their computer screen is at eye level, and they can comfortably maintain a neutral head and neck posture (not straining to look up or angled downward).
Shoulders should be relaxed when sitting. If you have armrests, set them at a height so the they are not shrugging their shoulders up. If your chair does not have armrests, set the height so they can rest their arms on the desk at an even level. The forearms should be close to parallel with the floor. This helps protect the wrists as well when using a keyboard.
Read this section from our main buyer's guide for more info on proper posture and ergonomic settings.
Adjustability
Every kid is constantly growing, and unless you want to replace their desk chair at the same rate they go up a shoe size, you'll want to choose an option that can be adjusted to grow with your child.
The best kids desk chairs offer multiple adjustment points for the seat and backrest and can grow with kids from their preschool years into high school.
Even chairs that don't offer the same level of adjustability usually allow you to adjust the height, and you'll want to choose a model that provides a height adjustment of three inches or greater. It might not seem like much, but those few inches of adjustability should provide your child with many years of comfortable use.
Materials
What the chair is made from is also an important consideration, particularly if you want a chair that will last your child many years.
The first aspect you'll want to consider is what the frame is made from. Look for chairs that offer a steel frame, as they're much more likely to stand up to years of use. Plastic is fine if it's covering a metal frame, but plastic chairs are far less durable.
You'll also want to consider what the back and seat of the chair are made from. The ideal chair should offer ergonomic support with a molded cushion made from high-density memory foam. Breathable fabric covers or mesh designs are usually preferable, as they can be cleaned or replaced, and they allow for plenty of airflow to keep kids cool and resist odors.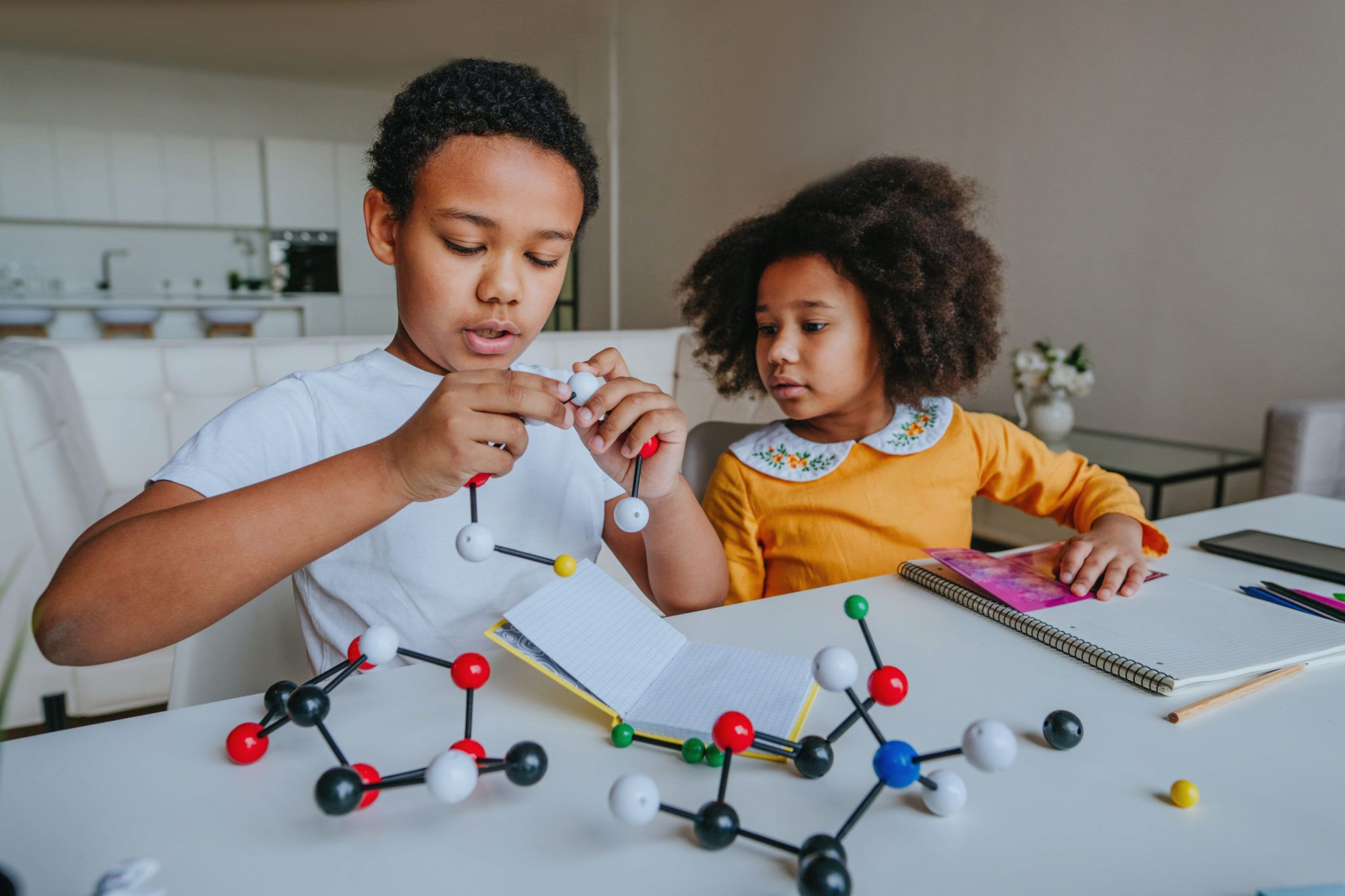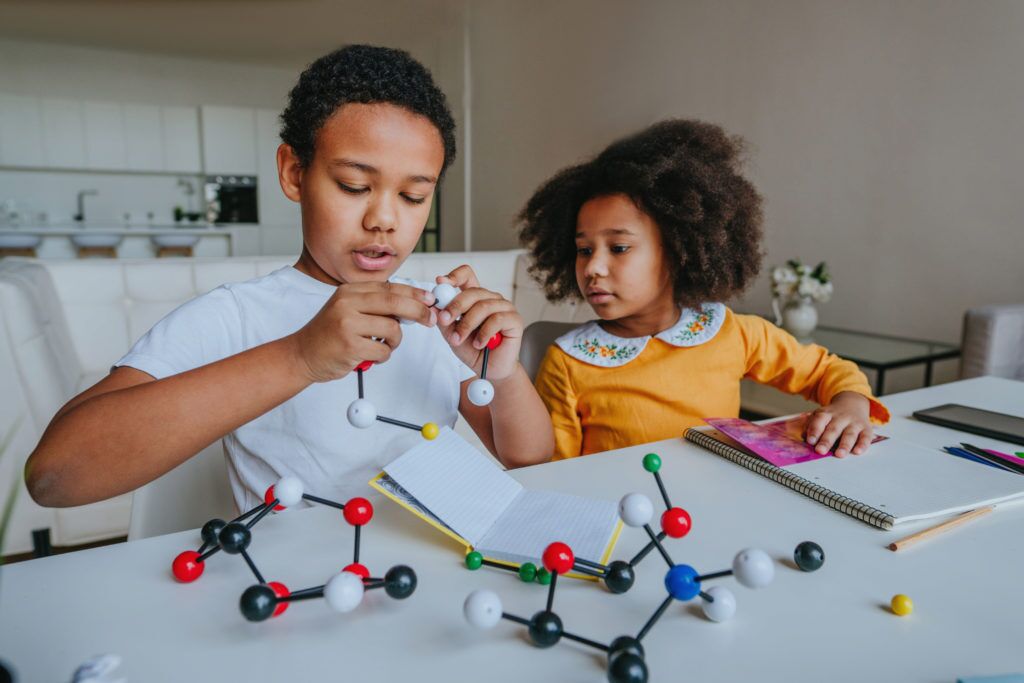 Chair Style
Another consideration to make is the style of the chair. You'll want a chair your child likes using for many years to come, so keep in mind that you're not only shopping for today but tomorrow as well.
You may want to avoid something that's too "kiddy," instead opting for a more contemporary option that will be suitable for years to come.
Desk Setup
Many of the best desk chair options on the market come as complete sets that also include a desk. Purchasing a full workspace for your child is usually a money saver, and a matching desk and chair set can be a great addition to their bedroom or playroom.
When purchasing a desk and chair setup, pay close attention to the measurements provided. Many of these sets are much smaller than they seem in pictures and are better suited to pre-school and kindergarten-aged children.
Kids Office Chairs: Bottom Line
While each of the seven chairs above makes a fine choice as the best kids' desk chair, one chair, in particular, is best suited to provide your child with years of comfort and enjoyment.
The chair from TechOrbits offers many features, the most room for adjustment, and the most ergonomic support for your child. Whether they're studying, reading, drawing, or using the computer, this chair from TechOrbits is the best option for children of many ages.
Other Products We Considered
The Office Chair Picks editorial team researches hundreds of products based on consumer reviews, brand quality, and value. We then choose a shorter list for in-depth research and testing before finalizing our top picks. These are the products we considered that ultimately didn't make our top 5.